August 4th, 2009 by Rosa
Apparently my blog turned 2 last Sunday (August 2nd). Oops! A belated happy birthday to the blog!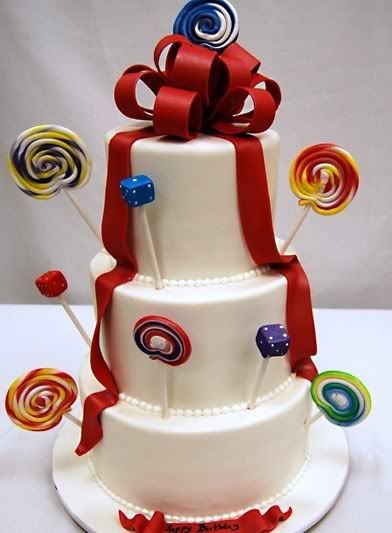 While we're doing a random, unscheduled post, here's a reminder to enter my Cranberry Raisinets giveaway, courtesy of Nestle!
This entry was posted onTuesday, August 4th, 2009 at 9:15 pm and is filed under news. You can follow any responses to this entry through the RSS 2.0 feed. Both comments and pings are currently closed.