January 23rd, 2014 by Rosa
You guys, I just saw this at Rite Aid over the weekend.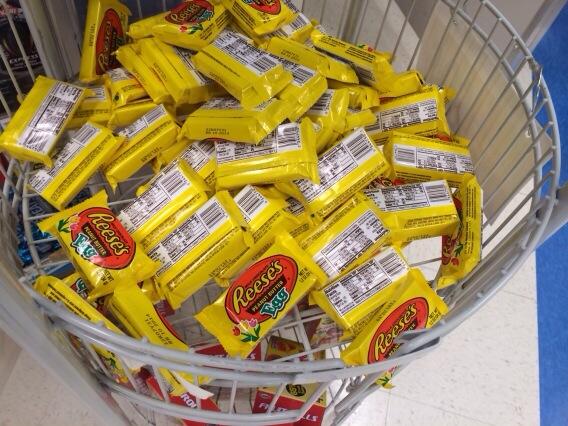 Easter candy in January? While Valentine's Day candies still dominate the shelves? Too soon!
This entry was posted onThursday, January 23rd, 2014 at 8:00 am and is filed under news. You can follow any responses to this entry through the RSS 2.0 feed. Both comments and pings are currently closed.